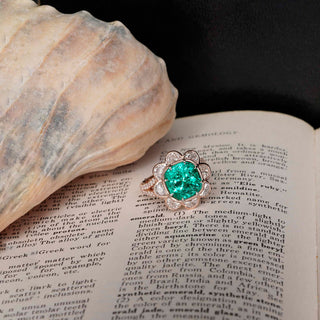 From crafting engagement rings and sourcing stones to revitalizing cherished heirlooms, initiating a new design is easy. Loren Eve is dedicated to collaborating closely with you, transforming your vision into a bespoke piece that will become part of your everyday life.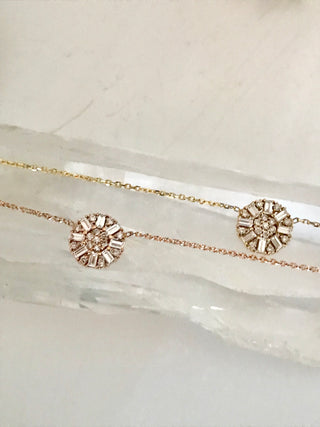 WHY REIMAGINE?
The beauty of jewelry lies in its materials, which can be melted and reshaped, and gemstones that can be repolished or recut. We will collaborate with you to craft a new heirloom, that honors its history and enrichs your unique story. Even for fully custom pieces that require new materials, we use recycled metals and reclaimed gems. Our materials are always consciously selected.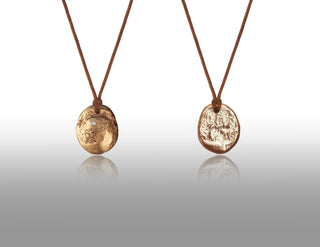 HOW TO START
Reach out to us and share details about your concept. Include your idea or inspiration and photos or sketches, along with your budget. For Reimagined, include photos of your current piece(s).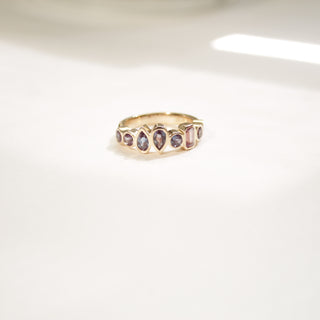 LET'S CONNECT
Book your appointment with us. Whether it's in-person or virtual, Loren Eve will breathe life into your vision with her sketches and share valuable insights gained from her 27-year career in the gem and jewelry industry.